What is Yoga?
To us at Jala, yoga is the 
practice of physical postures and breath connection to develop strength, balance and ease, both physically and mentally. The yoga practice helps relieve stress in our daily lives as we become physically more comfortable and mentally more connected.
About Us
Our highly-trained and dedicated teachers are the heart of our yoga community. While every teacher has a unique style of teaching, we all encourage growth in a healthy and loving atmosphere. We hope that you will discover a union between your body and your breath, so that you may become physically more comfortable and mentally more connected. We seek to inspire both the beginner and the seasoned practitioner to live healthier, more balanced lives through a vibrant and welcoming community. READ MORE»
TODAY'S VERBAL FLOW
by Christa Mastrangelo Joyce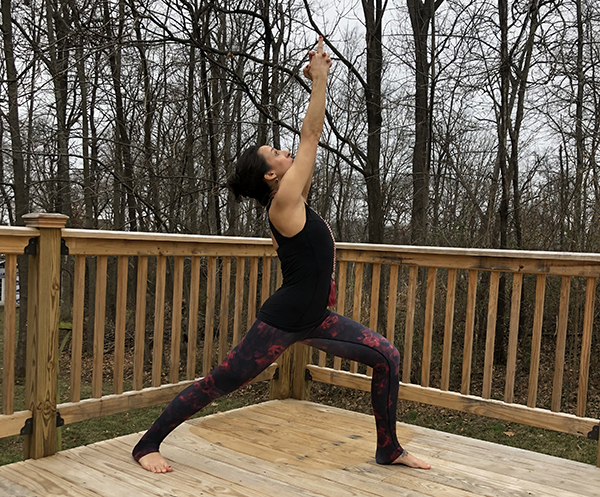 Recently, this poem came after a restful and deep Yoga Nidra experience with Kate Powell. She reminded us that we are of, and connected to, the elements — earth, fire, water, and air. In that moment, I remembered that, as the New Year begins, it is all too easy to fall into the "get it all together quickly" trap. I have spent years feeling both excited and guilty at the prospect of endeavoring to make myself more, or better, or different. The impetus to grow is a fruitful and important one, I believe. Yet, falling into the trap of getting everything tidy and packaged at once can be depleting — mentally and physically.
http://www.jalayogaflow.com/wp-content/uploads/2016/06/Jala_web-logo.png
0
0
Christa Mastrangelo Joyce
http://www.jalayogaflow.com/wp-content/uploads/2016/06/Jala_web-logo.png
Christa Mastrangelo Joyce
2019-01-11 07:16:27
2019-01-11 07:42:08
A Blessing